MINI-Z AWD SUBARU WRX STI WR Blue 32630BL
AWD series is a Four Wheel Drive chassis with Drift tires and paired with the
Syncro KT-531P Transmitter. Perfect for drifting in small spaces.
●MINI-Z AWD Readyset based on MA-020 chassis.
●Special circuit board updated with optimized steering control program.
●Chassis features gyro sensitivity adjustment function.
●Drift tires are installed as standard.
●Readyset requires only batteries to be ready for action!
●Features 2.4GHz Syncro KT-531P transmitter that requires no setup of frequency bands.
●Factory completed body comes with display model quality finish.
●Features VCS (variable camber suspension) that adjusts camber in accordance with suspension stroke.
●Coil spring on front suspension can be easily replaced without tools.
●Wide range of optional parts is available to be installed.
●Note) Optional ICS can NOT be used. Also, this model is specially designed for the KT-531P transmitter. It is not compatible with the KT-18, KT-19, EX-5UR ASF, EX-6 or EX-6R transmitters. It is only compatible with the special gyro unit (sold separately:MZW446).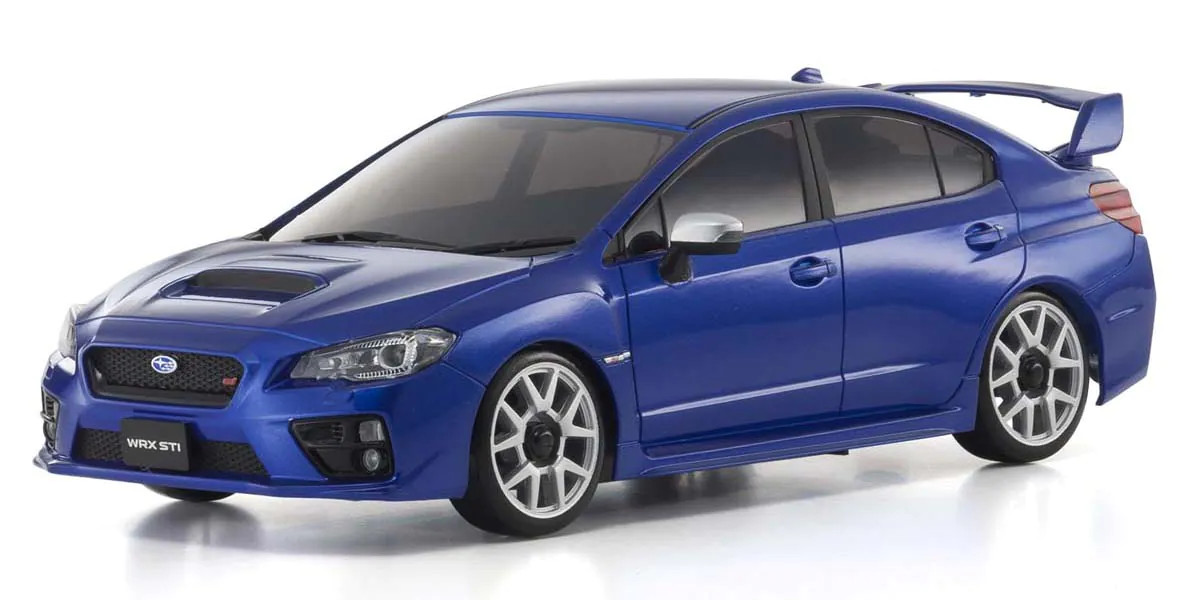 Launched in 2014 under Subaru's 'STI' motor sports brand, the four-door sedan is a descendant of the famous Impreza which made its name in the World Rally Championship. The WRX STI is characterized by its aggressive front to back bodylines and is equipped with the renowned horizontally opposed 'boxer' EJ20 engine.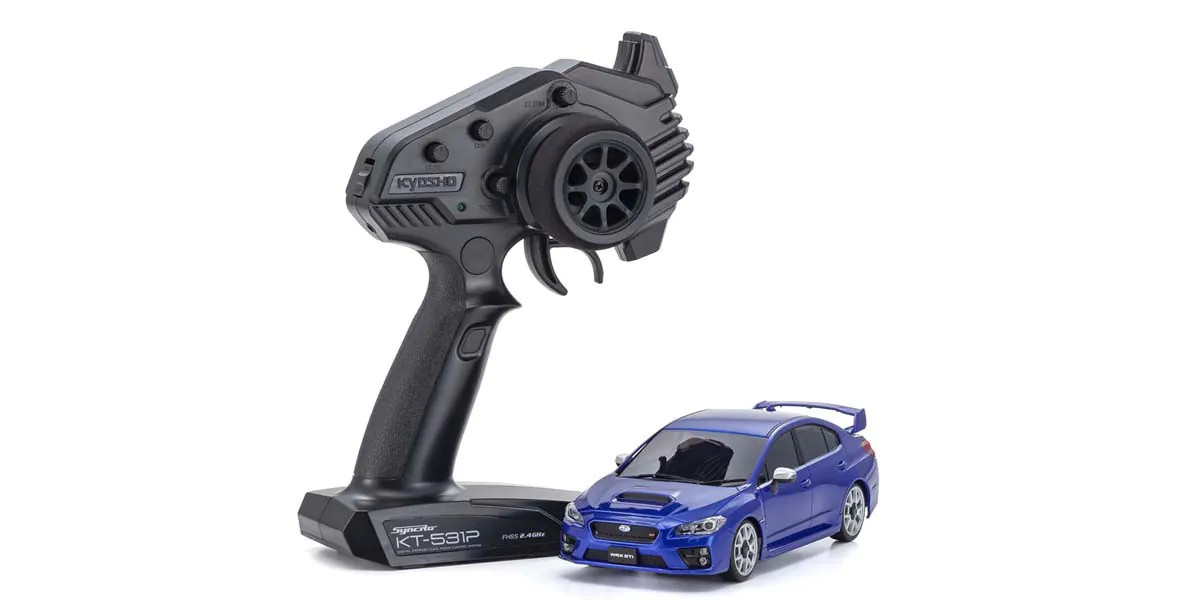 Includes stylish design of Syncro KT-531P transmitter. Features steering / throttle trim as well as dual rate adjustment of steering angle and control function LEDs. In addition, the transmitter has a Training Mode feature which limits speed of the car for easy learning(Default setting at the time of shipment is Training Mode).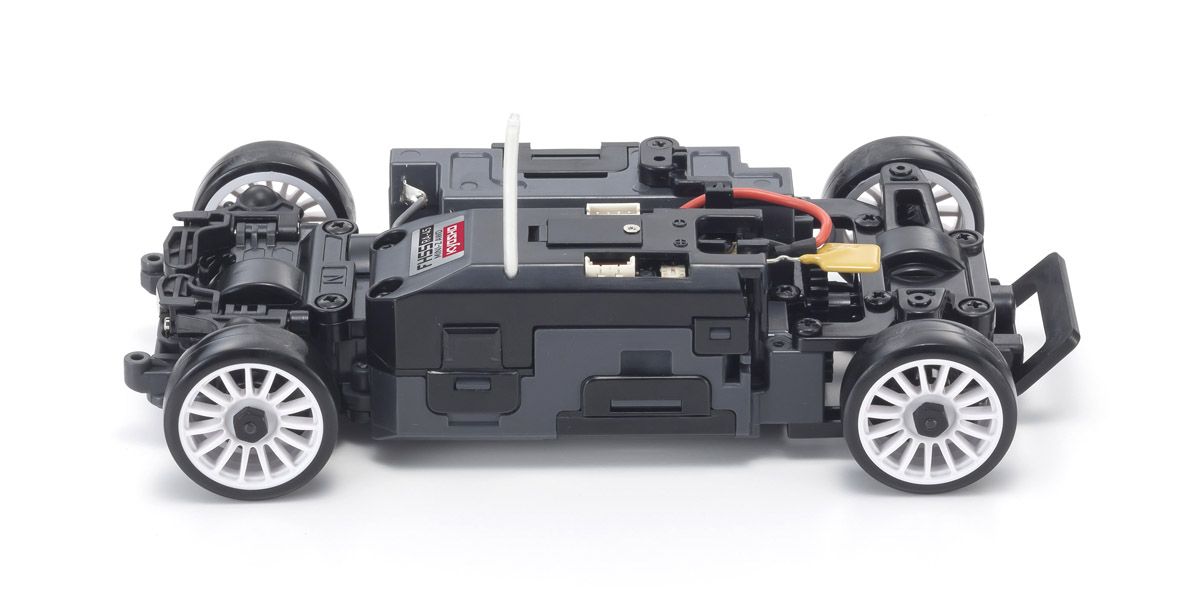 Special AWD chassis is based on the MA-02 chassis and features the RA45 unit.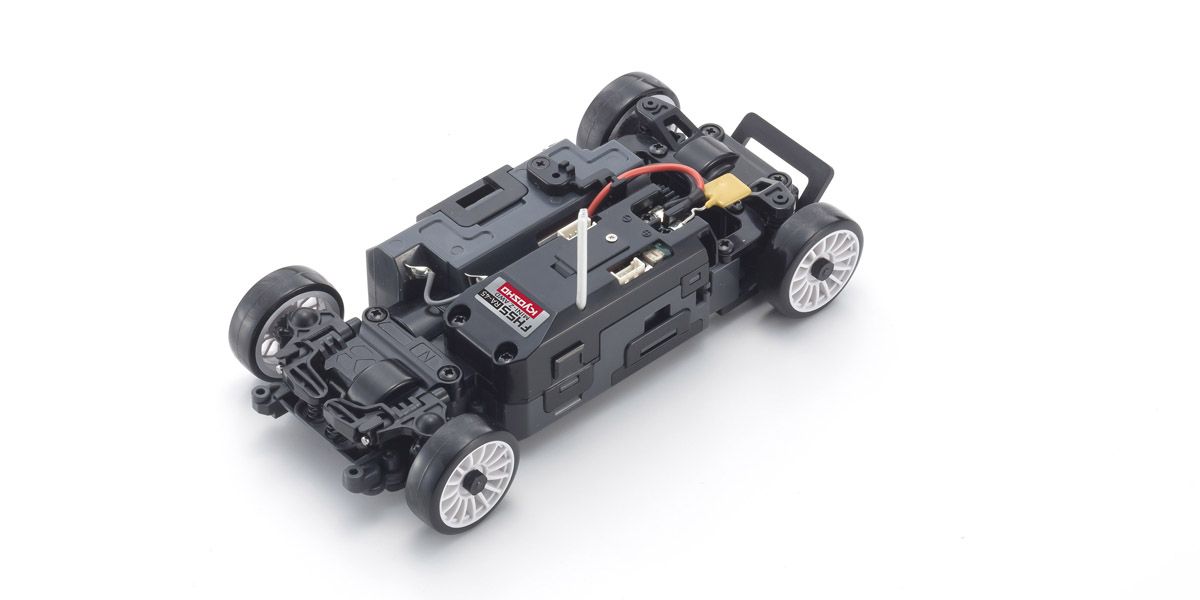 Features VCS front suspension that optimizes camber change in concert with suspension stroke. Replacement of front suspension coil springs is easy with no tools required.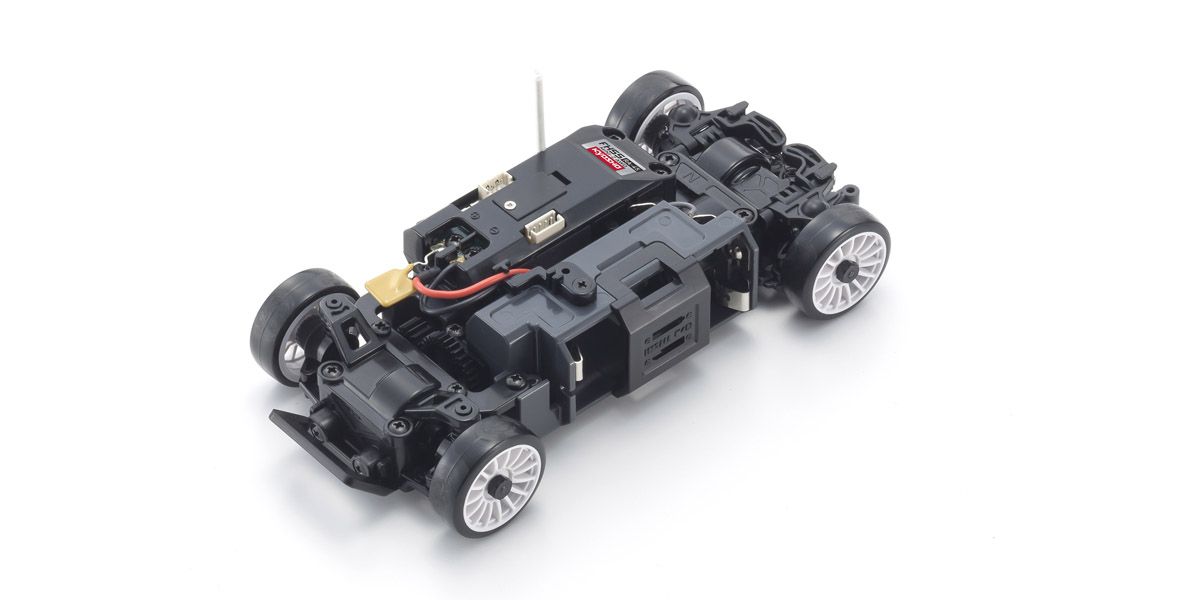 Equipped with strut-type rear suspension.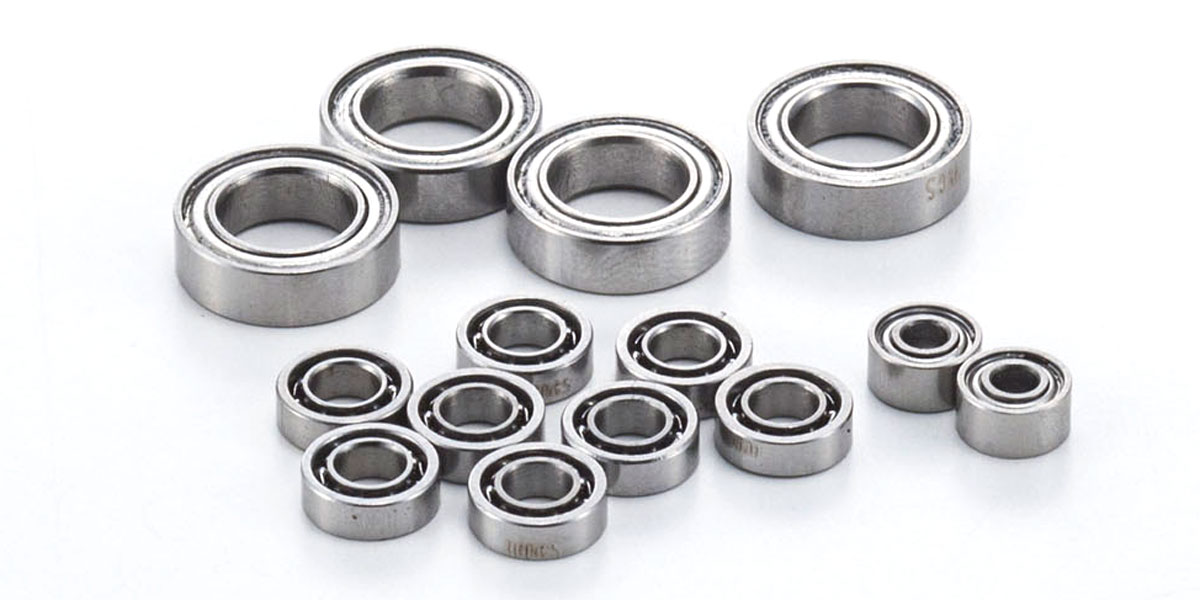 Full bearing specifications include 14 ball bearings.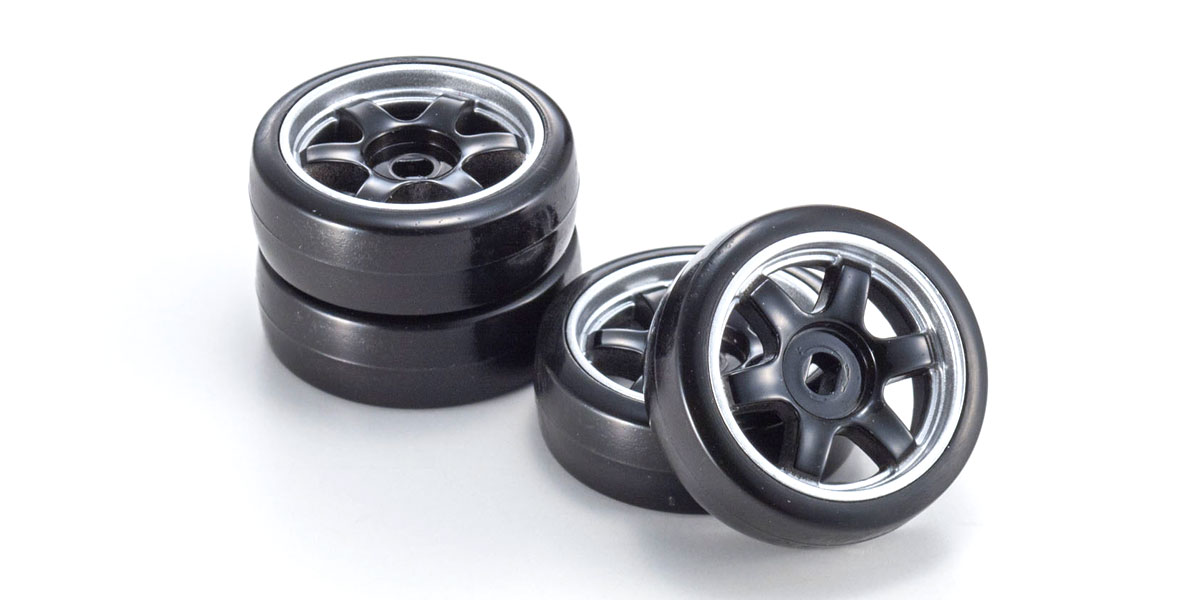 Equipped with drift tires as standard.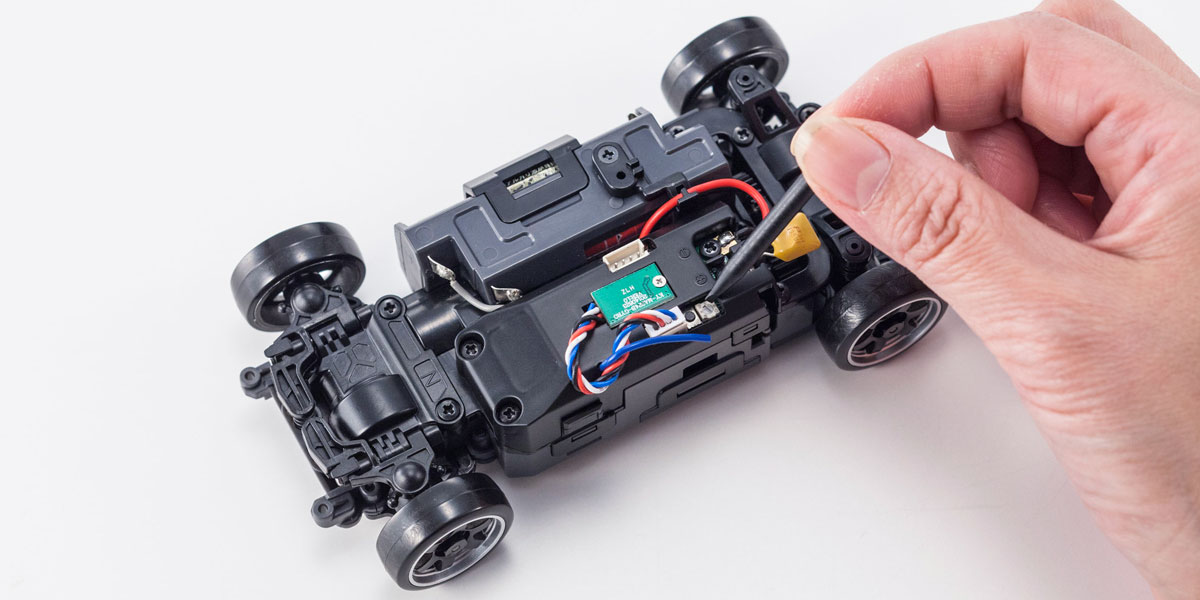 Equipped with special mount space and gyro adjustment volume for the optional gyro unit (sold separately:MZW446).
■Length 170.5mm
■Width 70.0mm
■Height 55.0mm
■Wheelbase 98.0mm(LL)
■Tread F : 59.5mm R : 59.5mm
■Chassis MA-020-N
■Front Wheel Offset Narrow +1.5mm
■Rear Wheel Offset Narrow +1.5mm
■R/C System Syncro KT-531P
■Weight 193g
<Ready set contents>
● R / C unit built-in complete chassis
● Painted and marked complete body
● Syncro KT-531P transmitter
● Mini pylon
● Pinion gear (15T, 17T, 19T, 21T)
● Spur gear (27T, 29T, 31T)
● Spare nut
● Wheel wrench
● Pinion removal tool
< Required for Operation >
●AAA-size alkaline batteries x 4 or Ni-MH batteries x 4 for chassis.
●AAA-size alkaline batteries x 4 for transmitter